Black Friday 2014 VPN Offers
It's that time of year again ! Just as Thanksgiving in the US ends, it kicks off the intense period of pre-Christmas selling. This period starts on the Friday after Thanksgiving with Black Friday and Cyber Monday. Traditionally Black Friday was for in store retail discounts, and Cyber Monday was for online selling discounts, but nowadays it seems that both days cover online & offline offers. Either way we just want to save you some money.
Black Friday VPN deals
Here we've collected a few of our favourite Black Friday / Cyber Monday VPN offers. They are ranked based on price & quality. Some of these vendors only offer deals for new customers, which really sucks in our mind, but I'm sure you are smart enough to think of ways around that one 😉
It's worth nothing that many of these supplies offer discounts across all their plans, so going for a longer subscription (6 or 12 months) can really save you a lot of money on your VPN subscription. If you know you will need a VPN for a longer basis these offers can really save you some money.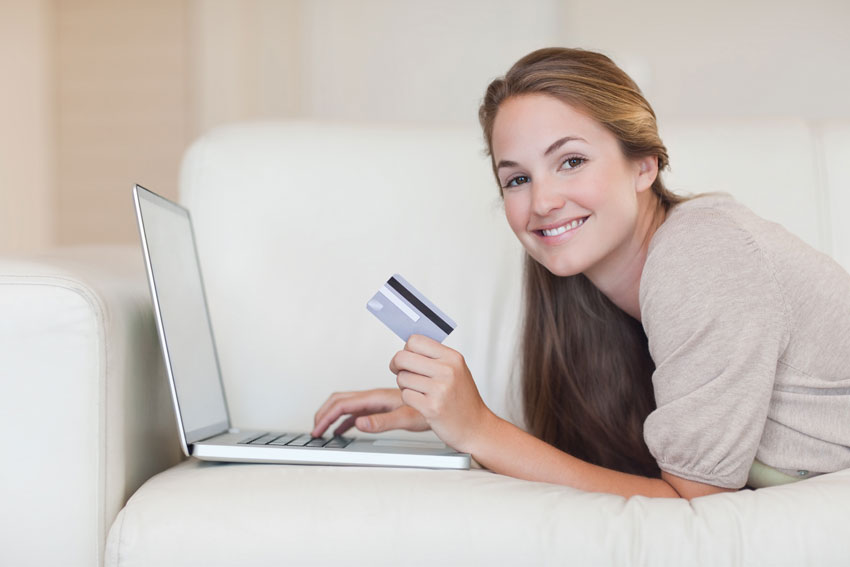 Cyber Monday Deals
Some companies are running Cyber Monday deals for VPNs, their details are below.
Hide My Ass : Cyber Monday Offer valid on 1/12/2014 (00:00am PST) for one day only!
1 month: $11.52 > $9.99 (13% saving)
6 months: $69.12 > $39.99 (42% saving)
12 months: $138.24 > $47.88 – ONLY $3.99pm (65% saving)
Christmas VPN Deals
Want to watch some TV over Christmas, but have missed out on the Cyber Monday / Black Friday Deals ? Here are some Christmas Offers.
VPN.ie with IPVanish : one of our biggest discounts is 25% off all first time subscriptions with IPVanish.

1 month:  $10.00 > $7.5 (25% saving)
3 months: $26.99 > $20.24 (25% saving)
12 months: $77.99 > $58.49 (25% saving)

Hide My Ass : BlackFriday Offer valid from 28/11/2014 (00:00am PST) to 30/11/2014

1 month: $11.52 > $9.99 (13% saving)
6 months: $69.12 > $39.99 (42% saving)
12 months: $138.24 > $59.99 – ONLY $4.99 pm (57% saving)
Note
This post will be updated as new offers come across our desk. If you have any VPN special offers that you would like promoted please let us know in the comments !