Internet Privacy over Christmas
Christmas is almost here, people are busy buying their gifts online and getting back home to their families. One little thing to remember is that it's also the peek season for identity theft. It's one of those times when there are a lot more outgoing transactions on your credit card, and you may not spot a fraudulent one as easily. Or feeling is that the criminals also know this and sometimes wait to do the nasty stuff over these breaks.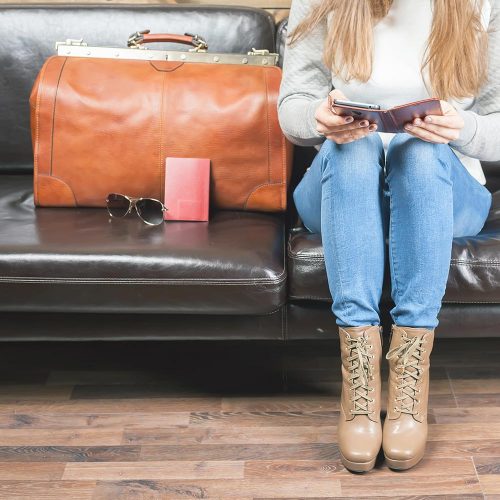 Security Steps
Taking your security seriously isn't always to the front of peoples attention, until something bad happens. Its a lot like doing regular backups or buying insurance, it's only useful when something goes wrong and it's human nature not to think about it until its too late. For this reason we recommend taking extra steps to make sure that your identity is safe when you are shopping online. Here are some tips to keep in mind over this Christmas
Make sure you are using a reputable merchant to buy your gifts online. Do your research about a retailer. Make sure they have a physical address, that you can find them on google maps, that the telephone number is displayed and is real. Phoning customer care to make sure they are real may avoid a tonne of issues down the line. While this may not protect you 100%, these steps will help you avoid those most blatant fake shops.
Keep a daily eye on your credit card statements. Some banks and credit card companies have alert protocols to send you a SMS or email if a transaction over a certain limit occurs. We recommend turning these on for the month of December.
It's quite easy and cheap to create a website with fake products and to start to collect credit card details. In a lot of these cases the people stealing the credit card numbers are not the people who then use them for fraud. Instead these credit cards are sold in bulk, for as low as $1 per card number to scammers all around the world.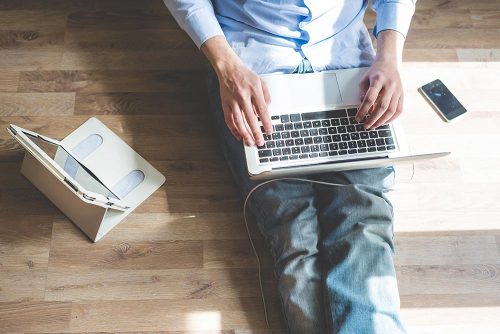 Protecting your identity when traveling
For those of you who travel over the Christmas time you need to be careful using untrusted Wifi networks. Using Public or open wifi at airports or bus stations can be fraught with dangers. Unscrupulous thieves can set up a fake wifi hotspots that resemble an official one. When you connect to these they might appear to work as normal, but then when you try to log in to your bank or use a credit card, a fake website is loaded and will store your private details.
A VPN will secure your internet connection and make sure that these types of attacks don't happen. Your Internet connection is secured from your computer to our servers and then it goes to the wider internet. You can learn more about this process here.
VPNs keep your browsing history private and away from the prying eyes of the business that is providing the free wifi. Just because something is free, it doesn't mean you have to give up your personal information.
Even if you are just visiting friends and want to jump on their Wifi. You never know how safe a system is, and by default you should assume that all networks are compromised until you prove otherwise.
One final advantage is that some free wifi providers block access to VOIP and video streaming services like Skype & Netflix. Using a VPN means that these restrictions can be bypassed.
Christmas & New Year VPN offers